We are supplying our products to over 60 countries around the world though our global production and sales network. With experience of over 40 year we know how to make a high-quality solution for your needs.
We also supply to:
Air cargo
Forest industry
Electronics industry
Agriculture
Building and construction industry
Packaging industry
and many others
We look forward to giving you new ideas and providing you new solutions that will benefit and fit your company and the changing world!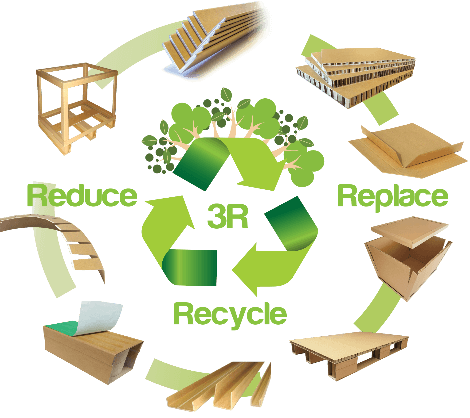 "We believe that you can accelerate your business by improving your image when you commit to sustainability."