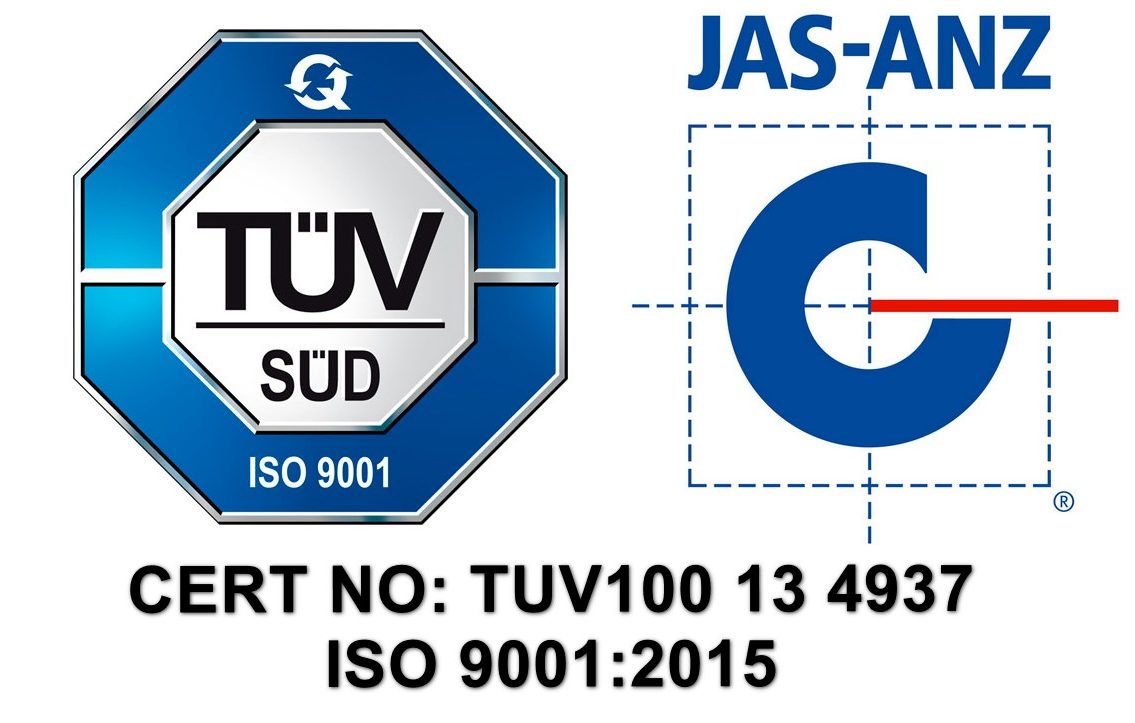 ISO 9001 : 2015 – From TUV SUD Asia Pacific TUV SUD Group
Certifies that Eltete Malaysia Sdn. Bhd. operates a management system that has been assessed as conforming to ISO 9001:2015 for the scope of activities Manufacture of Transport Paper Packaging Materials.
In Coming Certificates
ISO 14001
Eltete Malaysia is moving towards ISO 14001:2015 to enhance our environmental management system and performance.
We always seeking to manage our environmental responsibilities in a systematic manner that contributes to the environmental pillar of sustainability.
ISO 45001 (BS OHSAS 18001)
Eltete Malaysia is moving towards ISO 45001:2018 to improve employee safety, eliminate hazards, minimize workplace risks and create better, safer working conditions.
We always seeking to improve our occupational health and safety management system to prevent work-related injury and ill-health.