Eltete references
In respect to our customers we keep their names confidential, but we are happy to tell you in which sectors our references are, including some solutions we have supplied them.
Please enjoy this presentation of our customer cases. We hope that you will get inspired and contact us for more information, so that you could also benefit from this opportunity of a 100% recyclable laminated carton-based alternative for your transport packaging.
We look forward to giving you new ideas and providing you new solutions that will benefit and fit your company and the changing world!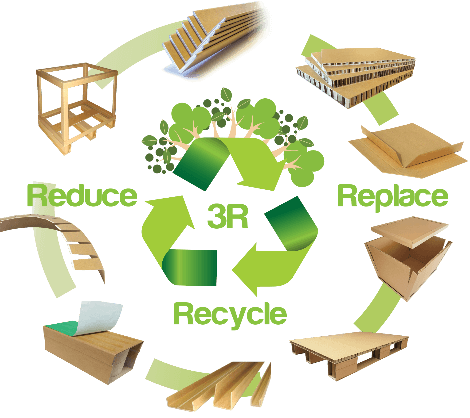 "We believe that you can accelerate your business by improving your image when you commit to sustainability."