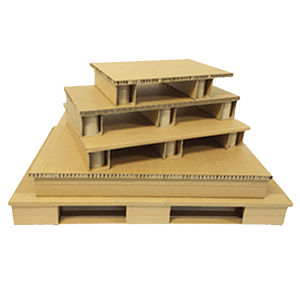 Paper Pallet​
Eltete pallet solutions can be designed to fit the exact needs of your packaging. Depending on the product, handling or destination, we can recommend different options in order to optimise strength, space, material and cost expectations.
The secret of the strength of Eltete paper pallets lies in the pallet feet. Eltete PallRun® is a combination of strong laminated U-profiles with kraftliner surface + paper cores. This unique product provides unbeatable strength and humidity resistance which cannot be found in other paper pallet solutions. Leading independent laboratories have tested our paper pallets in different conditions and the results show up to 10 000 kgs of static compression strength on a 4-way pallet without failure.
✓ Less weight, savings in transportation like airfreight
✓ Suitable for heavy loads
✓ Resistant to side impact and dragging
✓ ISPM 15-compliant
✓ Accepted anywhere in the world without restrictions
We can provide you with the exact size of pallet you need in order to make your transportation effective, in terms of both space and price. Different size and height options provide this advantage.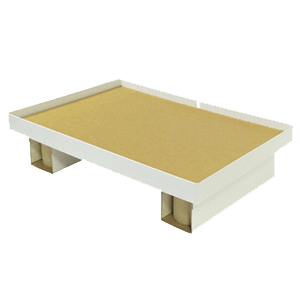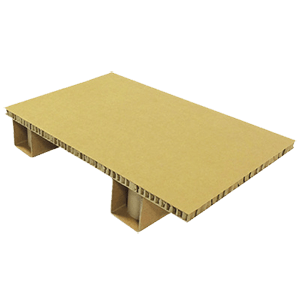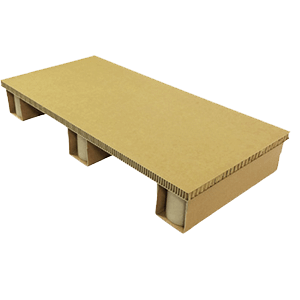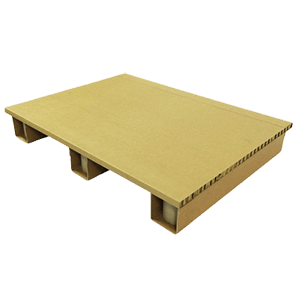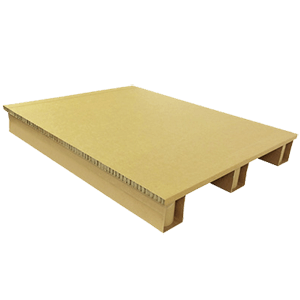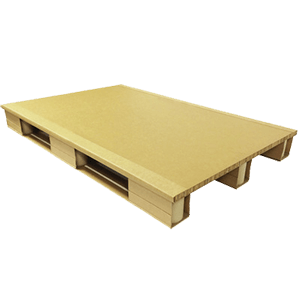 Applications in different industries
The advantages that the paper pallet brings to the industries are diverse either for being a hygienic pallet and therefore does not need any fumigation and is accepted everywhere in the world, or for being a lightweight pallet but strong and resistant to moisture, bringing a significant savings in the cost of transport. The typical end users of cardboard pallets are the food industry, pharmaceutical, export companies and in-state displays.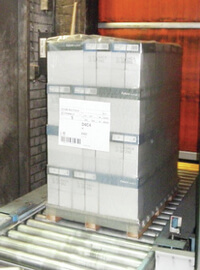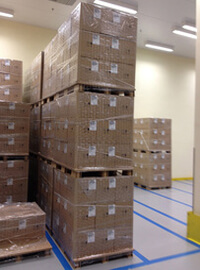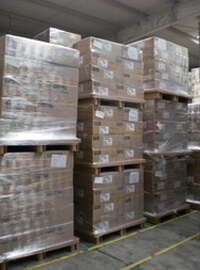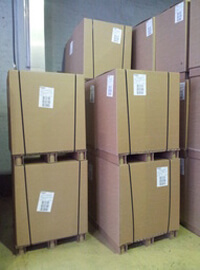 Easy Manual Assembly for Carton Pallets