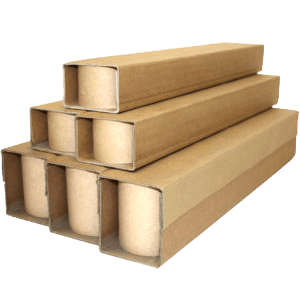 PALLRUN
PallRun® is a 100 % recyclable paper board pallet foot for replacing wooden or other kinds of pallet runners/pallets. Unlike wood,  no treatment is needed, which makes it ISPM 15 compliant.
PallRuns® can be combined with different surface top boards such as honeycomb, corrugated or chip board. It is also possible to attach it directly to the product (box, display etc).
PallRun® is a transport packaging element from Eltete Malaysia Sdn Bhd. It is a 100% recyclable paper board pallet foot for replacing wooden or other kinds of palletrunners/pallets. It is a combination of compact paper board (U-profiles) and stabilisation elements (cores). The PallRun® can also be provided with a self-adhesive surface for easier fastening.
the material and handling cost can be reduced with PallRuns®
recycling costs are reduced
they do not require fumigation or any special export certificates
they are free of any nails, splinters or undesirable pests
they have a strong solid board structure but are light in weight – huge savings in air freight!
the reinforced wet-strengthened kraftliner resists dragging and gives high protection against humidity.
used in various industrial sectors for being user-friendly, 100% recyclable and accepted anywhere in the world without treatments or restrictions
✓ Strong solid board structure
✓ Lightweight and resistant to humidity
✓ Excellent self-adhesive option
✓ ISPM 15-compliant
✓ Different height options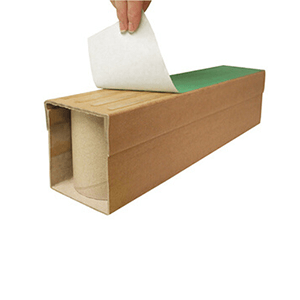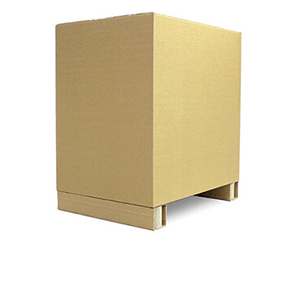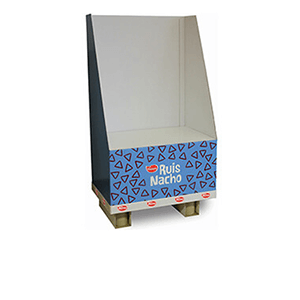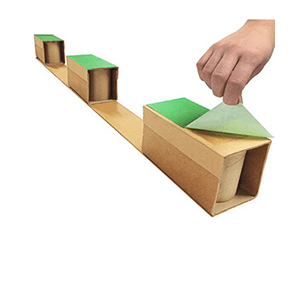 BoxRunner – They have made the handling, transportation and recycling of corrugated boxes easier, faster and more economical. The BoxRunner is light but at the same time very strong so that it can carry heavy loads.
EdgeRunner® – It is a combination of bio-quality Edgeboards and PallRuns® made of compact paper board (U-profiles) and stabilisation elements (cores). It can replace traditional pallets such as wooden pallets or plywood pallets. Reducing your packaging material will make recycling easier.
FlatRunner – Self-adhesive FlatRunner can easily be placed under any product, box or a display. You can now replace your traditional pallet and start using less material with a strong alternative pallet solution.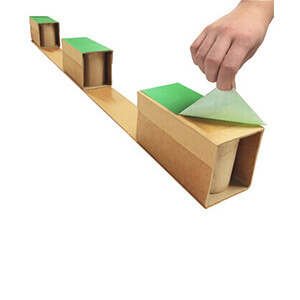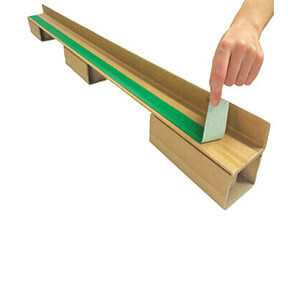 Announcement about PallRun® – palletrunner product design protected under RCD No. 96102-0005
"The shape of the PallRun®-products is protected, since October 23, 2003, in the whole territory of the European Union by a Community design registered under RCD No. 96102-0005 on behalf of ELTETE TPM Ltd. Until to date, this registration has neither been challenged nor invalidated. Third party products producing the same overall impression are NOT authorized by ELTETE TPM Ltd. Genuine PallRun®-products are generally only made with Palletrunner machine lines designed and produced by ELTETE TPM Ltd or by its licenced producers"
Applications in different industries
It is possible to use PallRuns® in many different ways wherever there is a need for palletising in a modern way. They suit  all existing methods of palletising and transport packaging. Their unique structure and the raw material used give excellent moisture resistance and strength to support heavy loads. In order to find the correct strength, the pallet feet are always designed and tested according to the needs and special requirements of each application. The PallRun® can be combined with different surfaces such as corrugated board, honeycomb board, shop displays or they can even be attached directly to the product.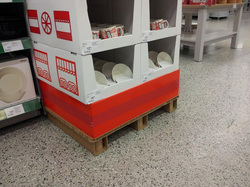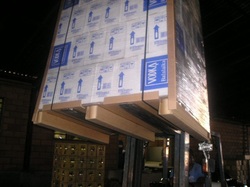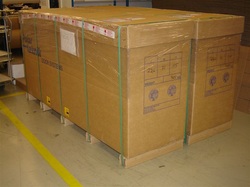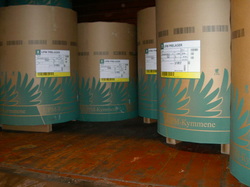 Independent laboratory tests have demonstrated that, in a static compression test, a normal-size pallet with Eltete PallRuns® could take a load of 10 tonnes with no failure.
Easy Manual Assembly for Carton Pallets with PallRun®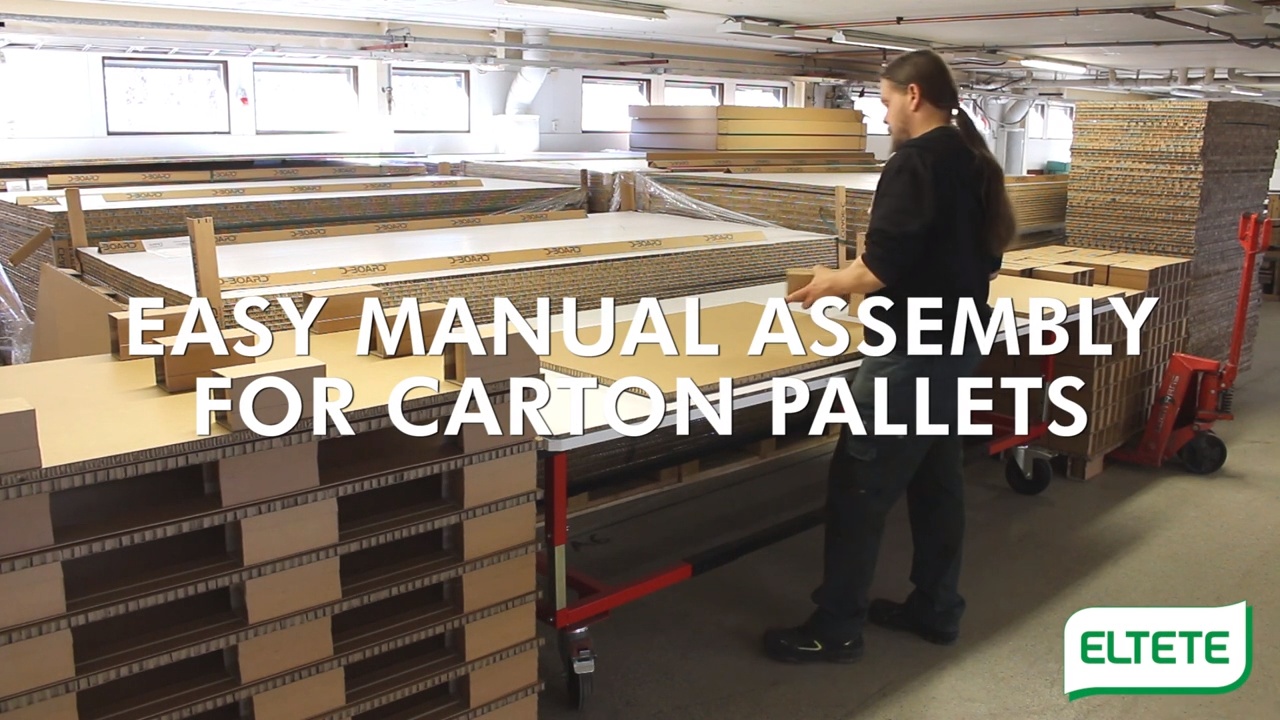 ELTETE PALLRUN® HAS BEEN THE STRONGEST
PALLETRUNNER IN THE MARKET FOR OVER 10 YEARS!