Eltete in brief
Eltete Malaysia is a global paper board refiner and one of the leading producers of 100 % recyclable transport packaging materials and solutions in the world. With headquarters in Finland, our quality and product development is based on decades of experience which is converted to meet the needs of our customers, helping them to operate in a more productive and sustainable way.
​
Sustainable products, our experience, innovative professionals, in-house product development and machine building together with a global production/sales network are the strengths, which make us unique in our field.
Read More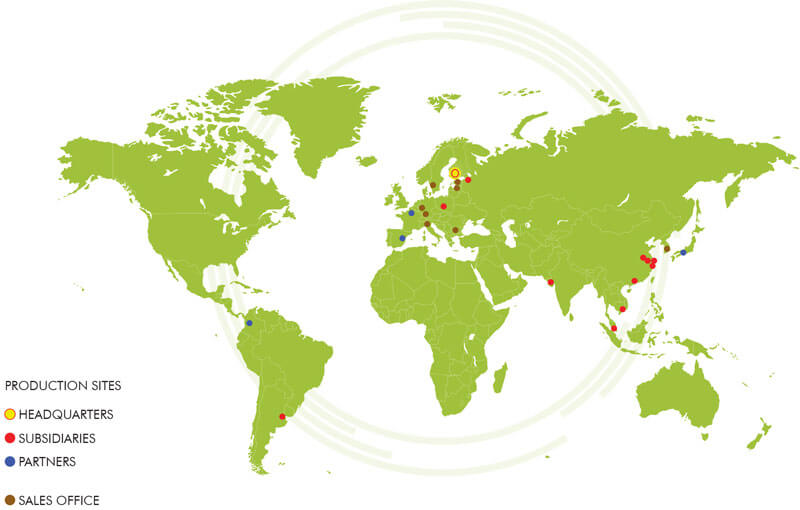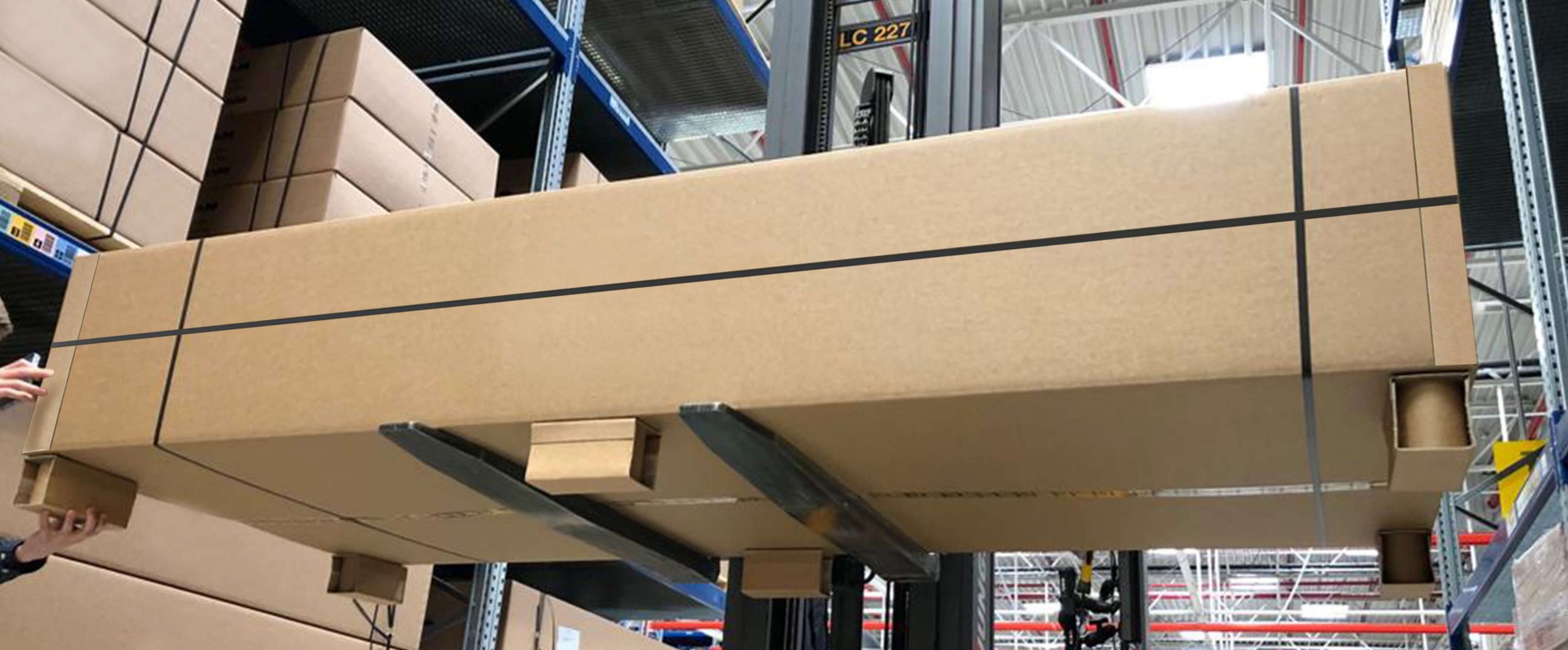 Eltete Group
Our group members and partner production sites can be found globally and our sales network reaches over 60 countries.
Eltete Malaysia belongs to the Eltete Group, which is divided into several companies. Each one of them concentrates on its own specialty in transport packaging materials.
Read More
Vision and Mission
Our vision – 3R plus 2E
To adopt the 3R philosophy (Replace, Reduce, Recycle) globally and contribute back to nature and the next generation. We aim to be one of the leading providers of cost effective and sustainable transport paper packaging solution in the world.
Our mission
To bring the knowledge of alternative materials to those who are in need of transport packaging. We will introduce our products and supply new cost-effective sustainable materials and technology solutions.
Strategy
Eltete Malaysia high quality products and own product development is based on decades of experience. Our low hierarchy and flexible organization structure enable us to quickly respond to changes and customer demands.
We use standard basic raw material that we convert into innovative tailor-made products for our customers. All our products answer todays requirements of sustainability and follows our motto, Reduce, Replace, Recycle.
Eltete Malaysia targets multinational and other large-scale companies that manufacture high-value, heavy duty and transport-sensitive products that require protective packaging solutions.
Code of conduct
Eltete Malaysia code of conduct is based on principles, values, standards, and rules of behavior that guide the decisions, procedures and systems of our global organization in a way that contributes to the welfare of our customers, employees and cooperation partners, and respects the rights of all constituents affected by our operations.
Our activities are in accordance with good business conduct, marketing ethics, human rights and protection of the environment.